WDEFC Electronic Flowmeter
WDEFC Electronic Flowmeter
---
Electronic Flowmeter And Solenoid Valve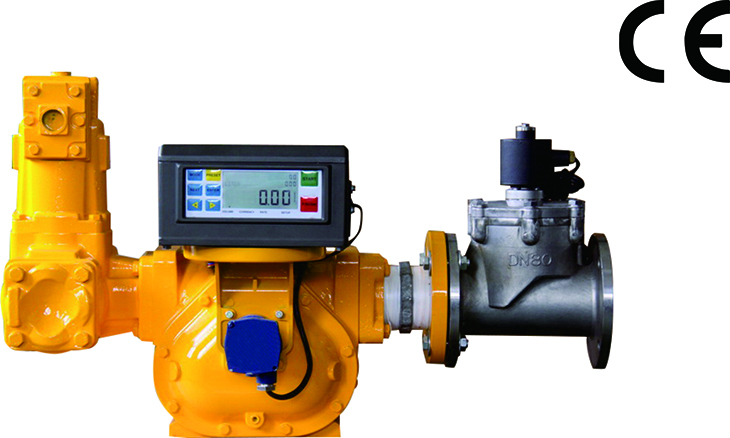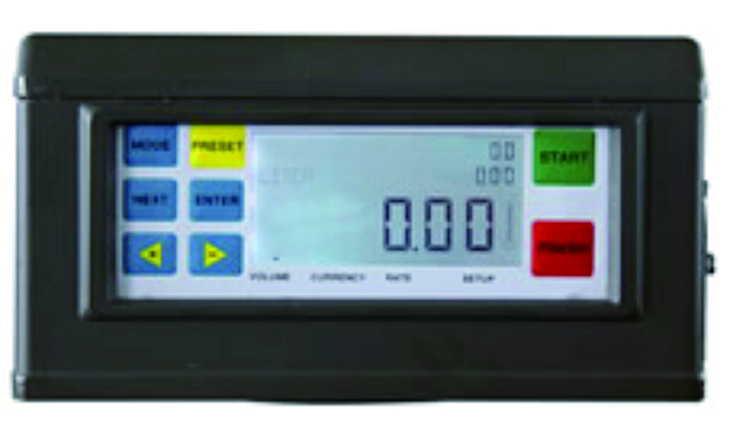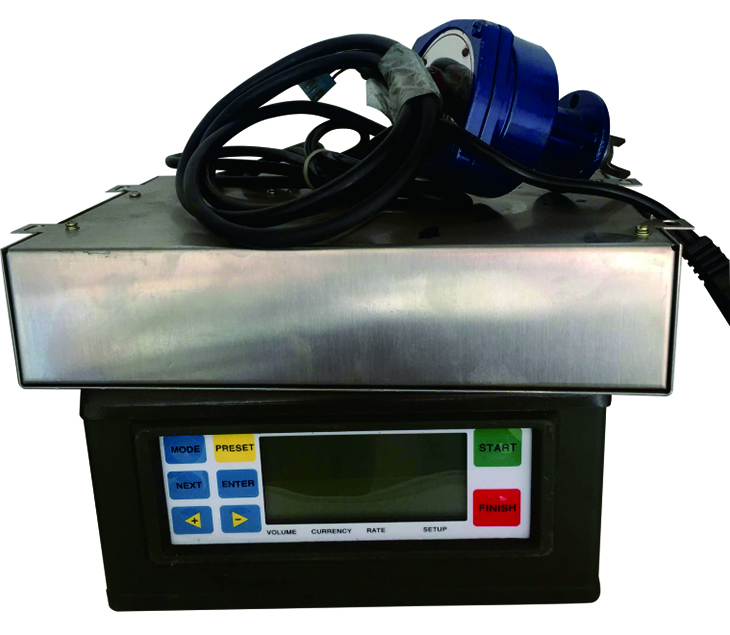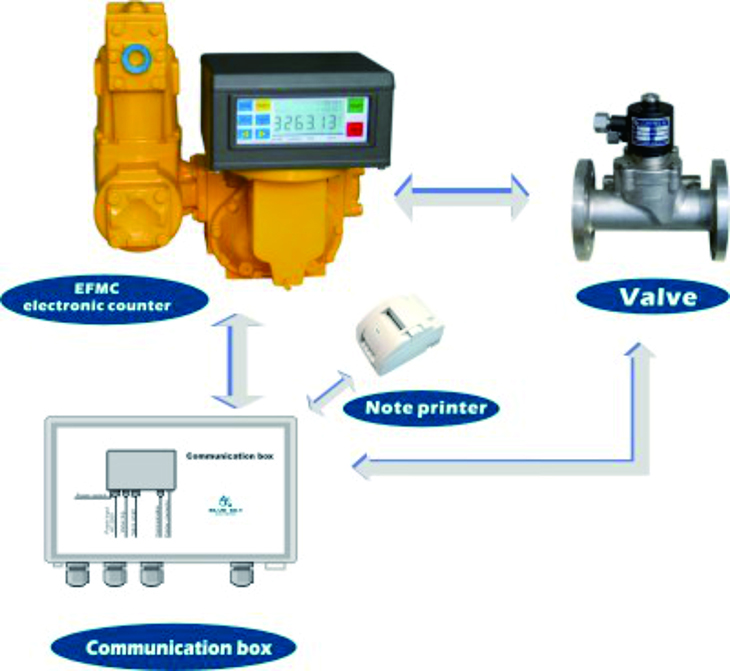 Counter:
This product is used to replace the mechanical counter of industrial standard, can match with each type high flow rate meters. The flow rate range can be 200-2000L/Min.
It can choose the temperature compensation and flow rate compensation, to make the measure to be more accurate.
It can provide with the printer, print the transaction data directly, as the transaction voucher.
It has fault automatic detection and prompt function.
It can select 15 kind of common preset unit price function. Each unit price contains the corresponding tax rate option. Or has no tax rate option.
It can connect the back office data center through the wireless communication.
Pulsar input pulse.
Currency & Volume Delivery Modes.
Currency & Volume Preset Deliveries
Working Voltage: DC12V,DV24V
Working condition:
Temperature:-40℃~+60℃
Humidity:30%~90%
If you need stainless steel type,we also can do it for you,picture for your reference as following:
---