LPG Dispenser Controller
LPG Dispenser Controller
---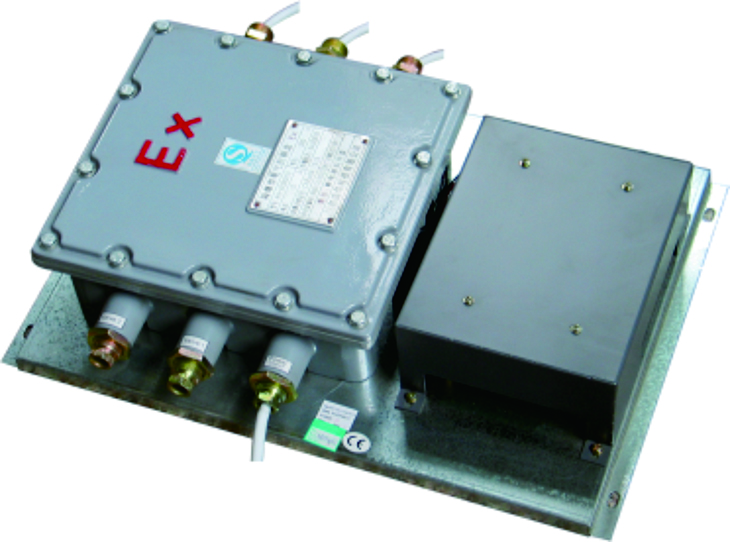 LPG dispenser electronic controller set
Main Characteristics and Parameters:
Adapt temperature: -40℃~+50℃
Power:
Voltage: AC220V±20% , AC380V±20%,AC110V±20%
Frequency: (50±1)Hz , (60±1)Hz
Unit price setting range:0~9999
Single range:1~9999.99
Accumulative range:0~9999999999.99
Density preset range:0.5000~0.6999
Gas-filling preset range:0.3~9000 Liter
Solenoid valve turn off setting range:0~0.99Liter
Automatic temperature compensationfunction.
Automatic proportion adjust for butane andpropane.
Electronic Calibration.
Can choose printer.
Fueling time limit.
Stop fueling by integer sale.
Can set the decimal point for the display,so can be used in many country with different currency rate.Flowmeter-nozzle -display
Leaves the communication ports, so it cancommunicate with the gas station management system.
The system configuration sheet of multiplestructures
Flowmeter-nozzle -display

Main

Board

Power

Board

Display Board

Key

Board

Pulser

1-1-2

1

1

2

1

1


1-2-2

1

1

2

2

2


2-2-4

1

1

4

2

2

---