WDHAV-100QS Emergency valve
WDHAV-100QS Emergency valve
---
WDHAV-100QS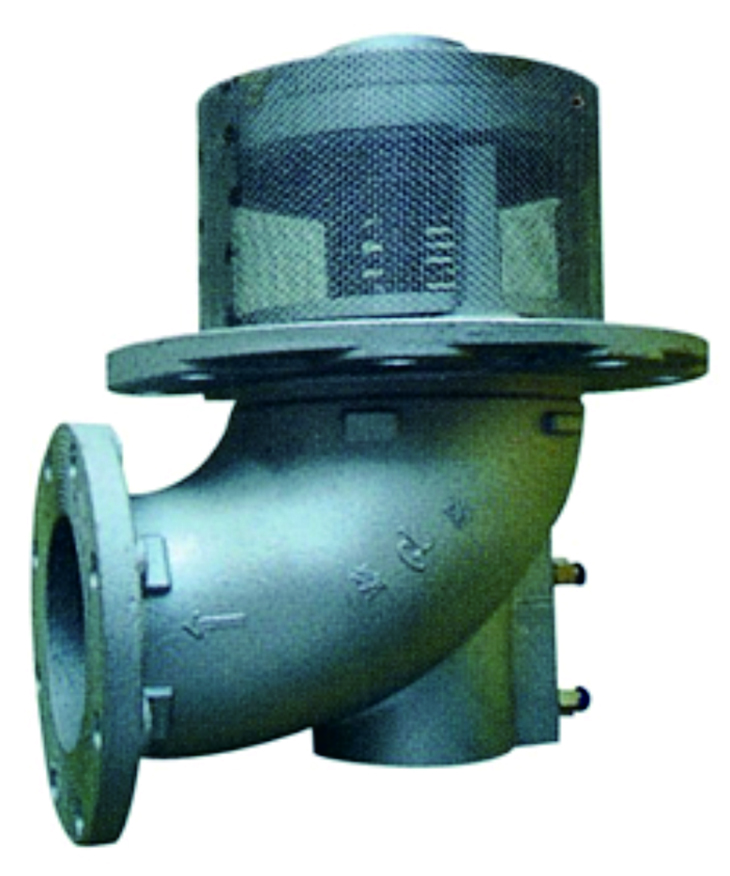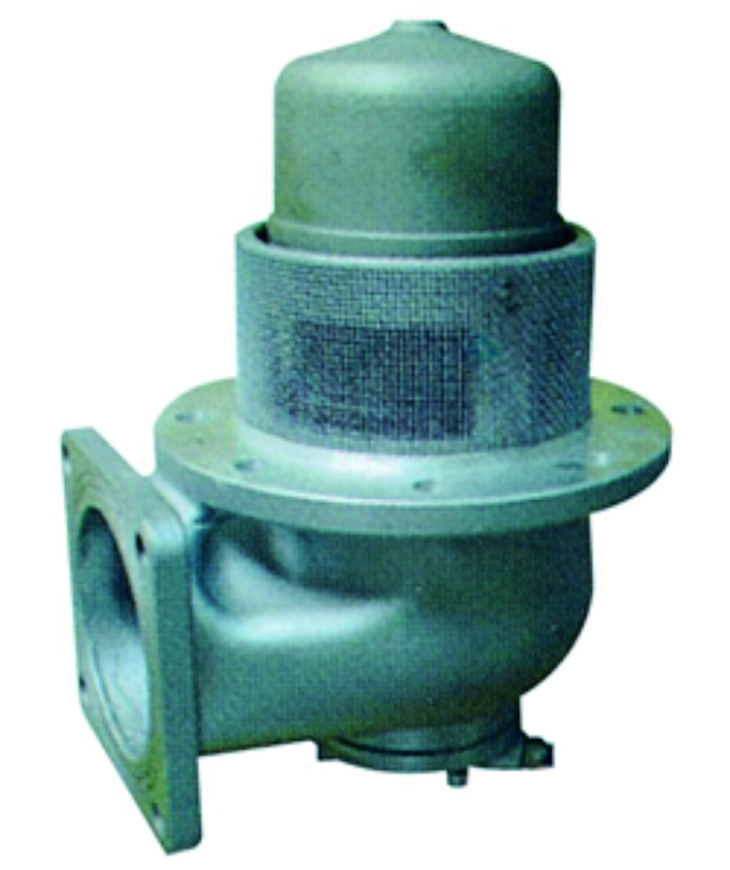 WDHDVseries emergency valve is installed at the bottom of tanker to connect withflange.
Ithas efficient design and realize the high flow speed,high fall head in theliquid pipe.
Forthat,it get the best profit. It can use manual and pneumatic controller to openthe bottom valve.
Thecasting body is design to decease the weight and improve the fluidity.
Material:
Body:SS
Shaft:SS
Seal:PTFE
Spring:SS
Feature:
Improvethe flow speed and adopt the easy,convenient structure
Easyinstall,can automatically cut off in emergency
Usethe manual controller to open
FitEN 13083 and flange TTMA.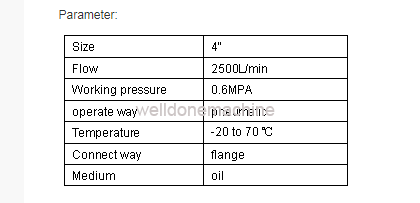 ---