KCB Gear Oil Pump
KCB Gear Oil Pump
---
WD-KCB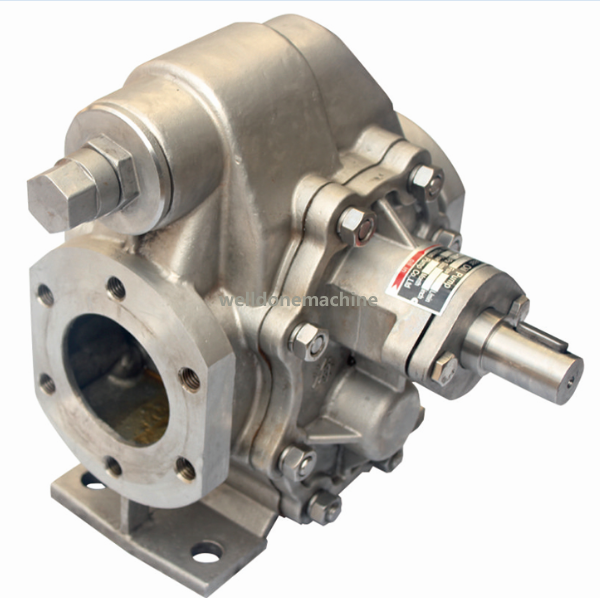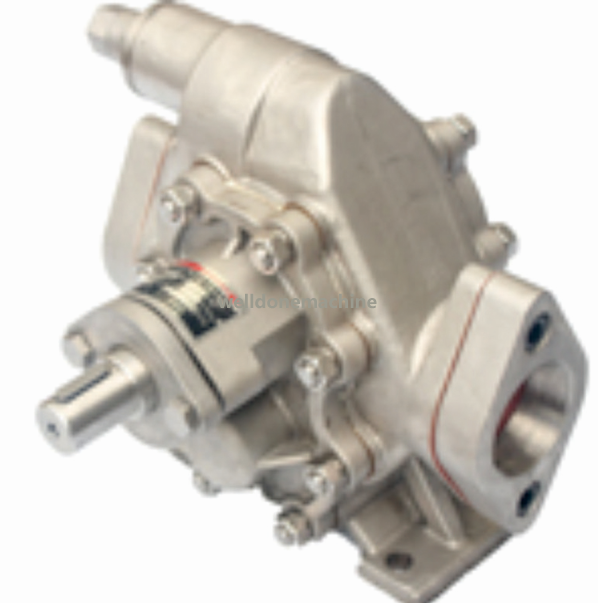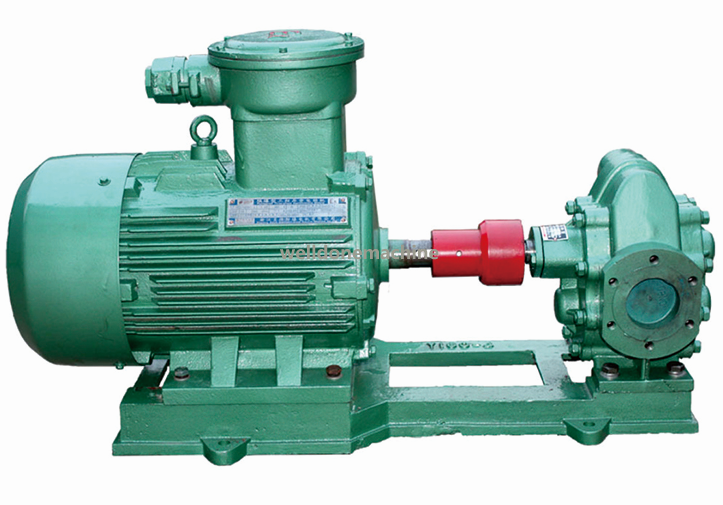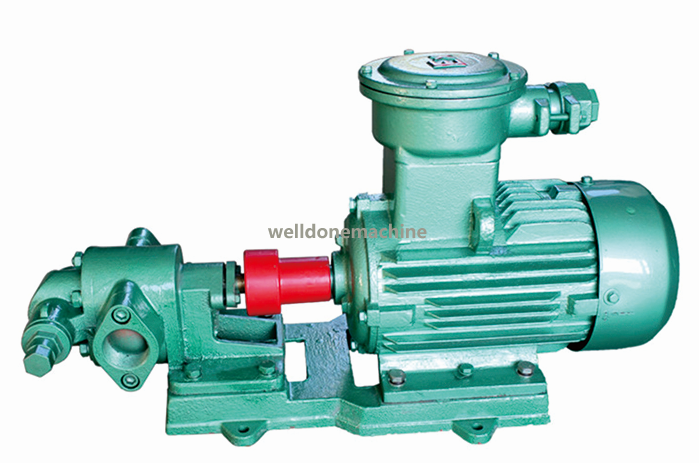 KCB type gearpump is applicable to transport all kinds ofsolid particles,viscosity of5-1500C.s.t and temperature inbelow 200 DEG C of all kinds of oils,such ascrude oil,diesel,kerosene,lubricants,and dynamic plant oil etc..Equipped withcopper gear can transportlow flash point liquid,such asgasoline,benzene etc..
Feature:
Compact structure, easy to use and maintenance
By gear, shaft, pump body, safety valve, shaft end seal
Transporting high viscosity liquid, low pressure, large flow rate
Has a good self absorption performance, it is not required before the pump to fill the liquid
Power driven optional motor or diesel engine
Built in safety valve, overload safety protection
In the oil system can be used to transfer, booster pump, in the fuel system can be used for transport, compression, injection of the fuel pump. In all industrial areas, can be used as lubricating oil pump.
Widely used in petroleum, chemical industry, pipeline transportation.ships, mines, metallurgy, power plants and other industries.
Main technical parameters: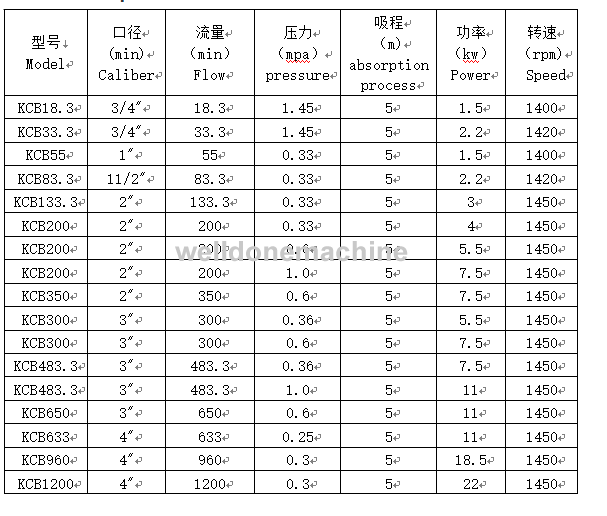 ---