Outdoor All-In-One electric vehicles charger
Outdoor All-In-One electric vehicles charger
---

Outdoor all-in-one electric vehicles charging pile is used for electric vehicle charging power supply of distributed charging network.It can deploy charging network rapidly and effectively,providing high-power charging service for electric vehicles.The outdoor all-in-one DC charging pile consists of billing control unit,charging control unit.charging module and input/output power distribution unit.It is applicable for expressway,urban public parking station ,bus station,enterprises' parking lot,etc.
Functions
Intelligent monitoring:The intelligent controller of charging pile has the functions of measuring,controlling and protecting charging pile,such as running state monitoring,fault condition monitoring and linkage control of charging process.
Intelligent metering:AC output is equipped with AC intelligent electric meter for implementing AC charging metering,which has perfect communication function and it can upload information respectively to charging intelligent controller and network operating platform via RS485.
Scan code charging:Scan QR code with charging pile mobile phone client to charge.
Protection function:It has complete protection functions,such as input and output over voltage
And under voltage protection,short circuit protection,over current protection,leakage protection,grounding detection and over temperature protection.
High compatibility:Charging device is compatible with all national standard models of vehicle on the market.
Adjustable power:Charging power is adjustable meeting the requirement of different vehicles in different places.
IP rating:IP54.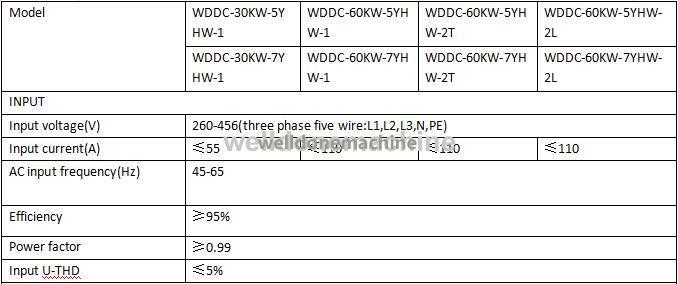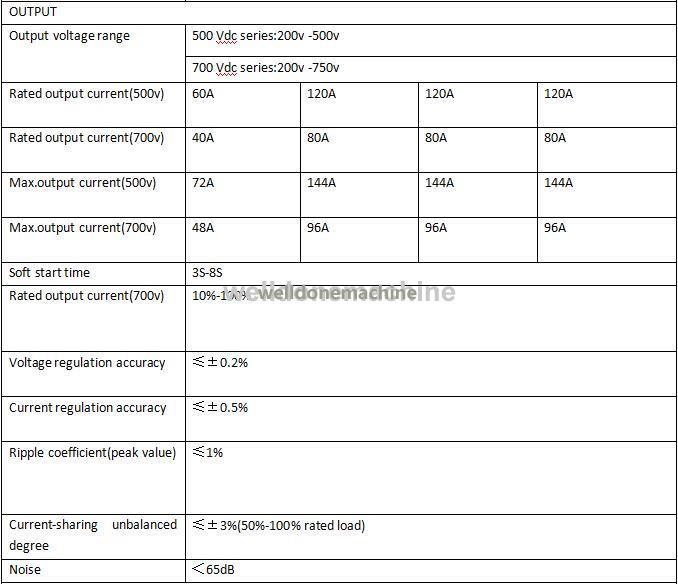 ---