Pneumatic Diaphragm Pump
Pneumatic Diaphragm Pump
---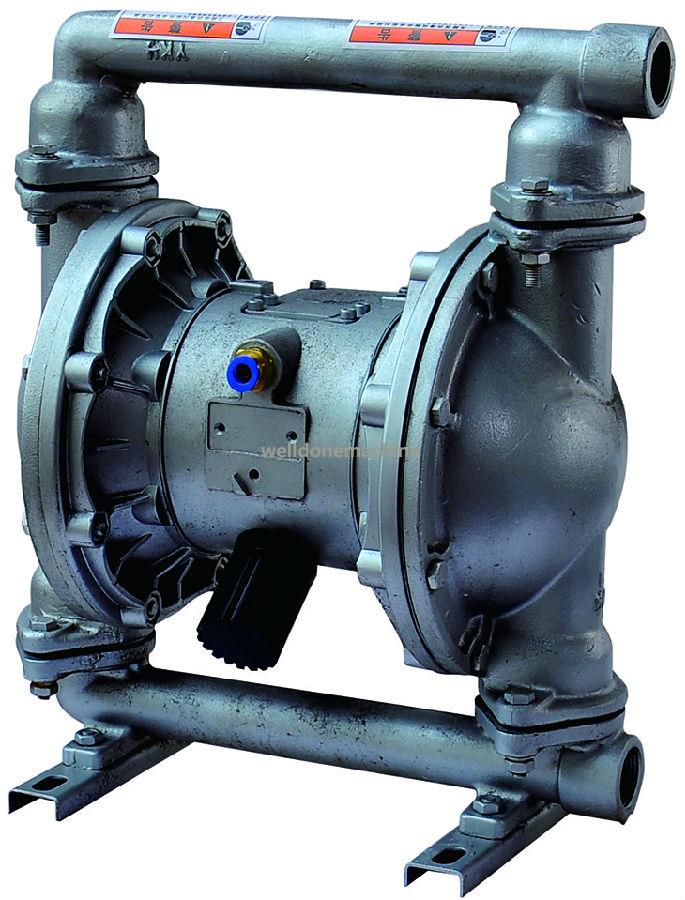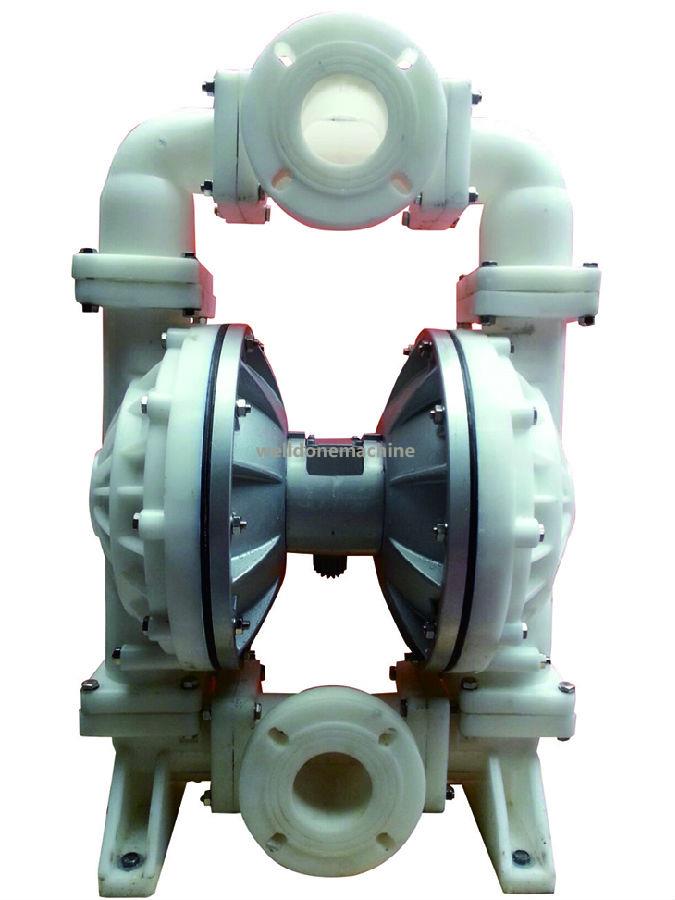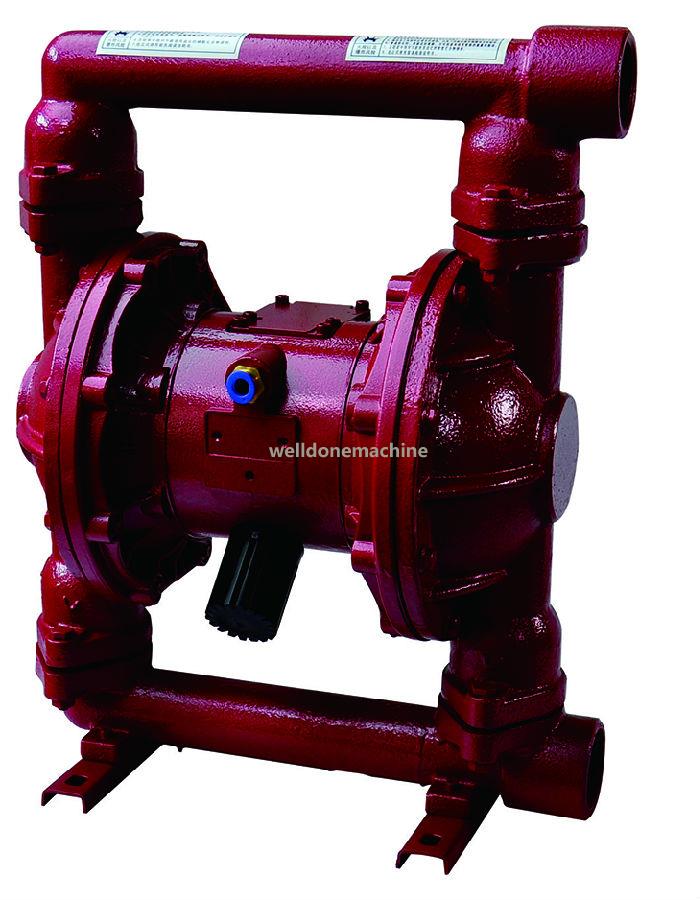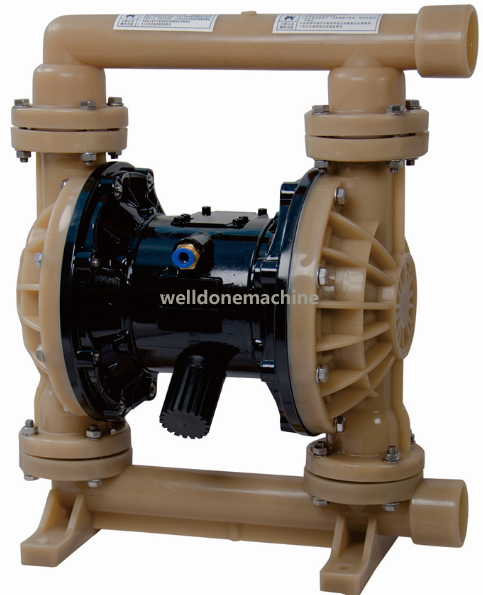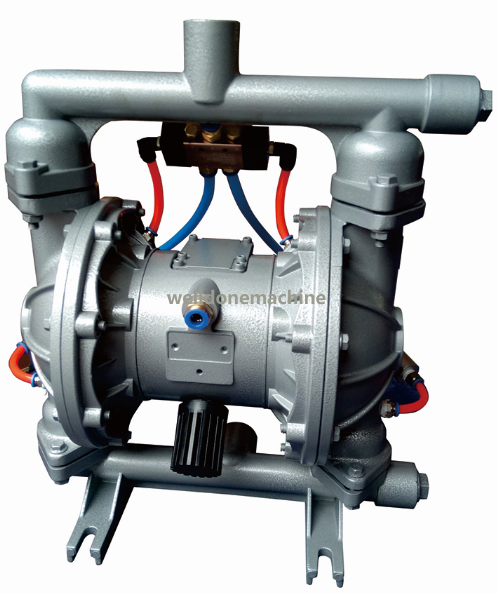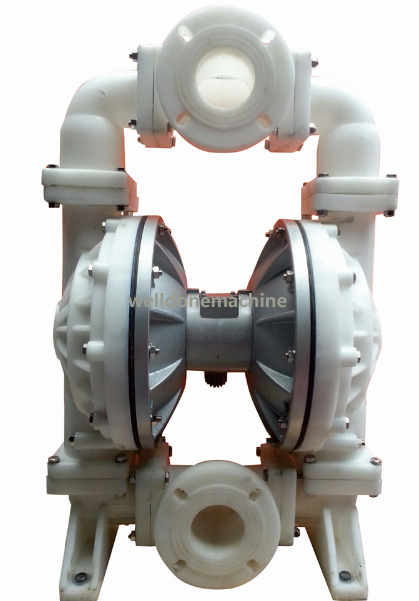 Pneumatic Diaphragm Pump Product description
QBK pneumatic diaphragm pump is the third generation of pneumatic diaphragm pumps developed by our company. With a long service life and will not stop. It not only pumping the liquid flow, but also transfer some of the not easy flow medium. With self-priming pump, submersible pump , shield pump, slurry pump and impurity pump's advantages. Widely used in petroleum, chemical industry
Pneumatic Diaphragm Pump Application
All kinds of toxic, flammable, volatile liquid.
Various alkali, acid, strong corrosive liquid.
Can be 150 degrees of heat transfer medium.
As a filter press before the class to send press device.
Oil trucks, oil depots, oil loading and unloading.
Hot water recovered and recycled.
Pump-priming pickles, jam, mashed potatoes, chocolate, syrup honey syrup and other food industry.
Paints, rubber, pigment bonder.
Porcelain slurry, water, mud, mortar, mud.
Mines, tunnels, tunnels, sewers and other sewage.
Please note:we have different materials for choose,like cast iron,Aluminum alloy,Plastic,Stainless steel and so on,when you order or inquiry,please tell us your medium or working conditoin,then we will choose the correct model and material for you.
---