WDOQ Vapor Recovery pull off valve
WDOQ Vapor Recovery pull off valve
---
WDOQ Vapor Recovery pull off valve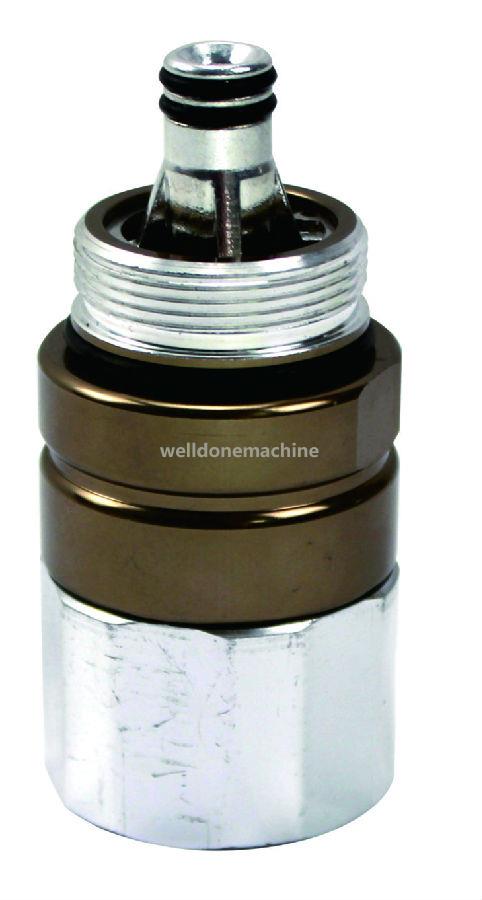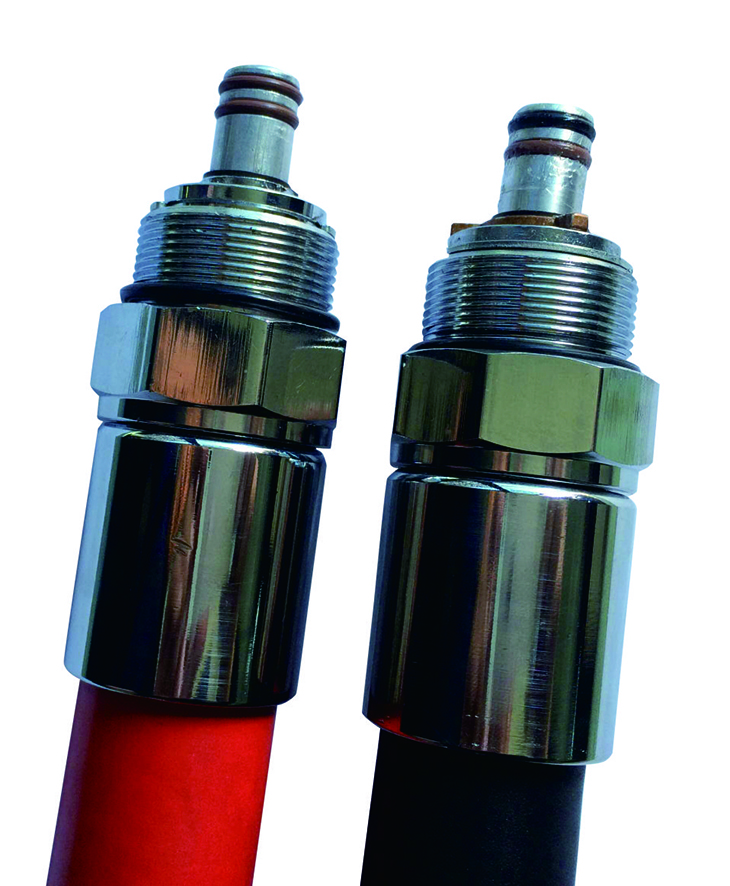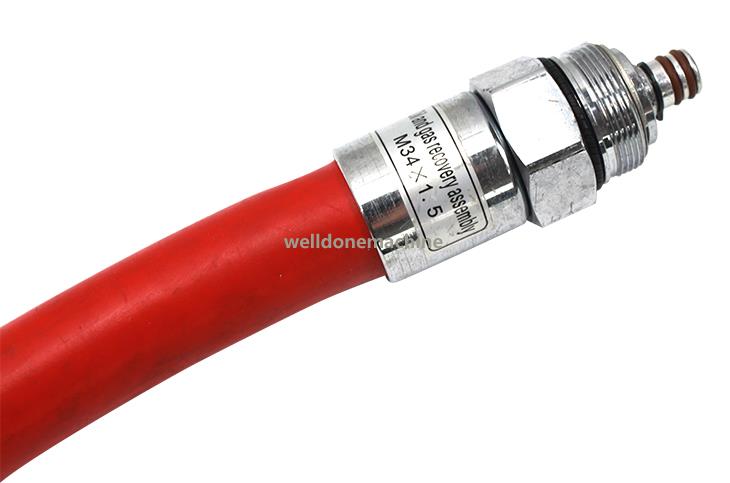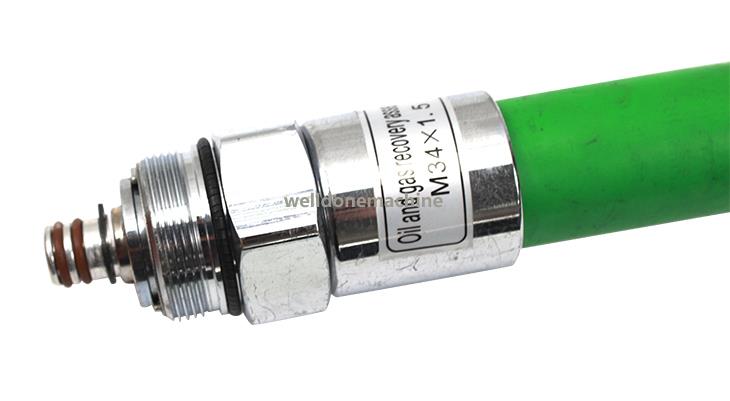 Product Description
Block off event,this product is used for oil and gas will be pistol and WDHO hose between the between the bearings and angular pressure less than 150kg.
When they leave,the driver again and again to forget the presence of refueling gun.Most of the time have not been exposed,but they are still staged every day due to the escape of the driver,for example:the theft of the gas station and the occasional sudden hazards.
Philharmonic the WDOQ pull off valve can prevent the fuel oil overflow due to destruction caused by tanker collapsed,thus effectively cost savings.
---